Choose Your Own Adventure
Bring 2 or more friends
Choose or suggest a project
Schedule a class/classes based on what works for you and the complexity of the project
Click the button below to start planning your Sewing Adventure!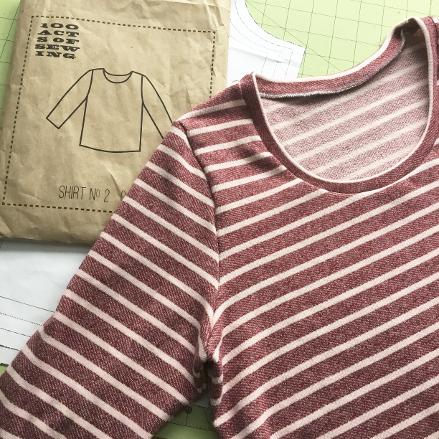 Sewing Club
(formerly called Wardrobe)
Thursday January 26
Thursday February 2
Thursday March 2
Thursday March 23
6:45-8:15pm
Use the time and studio space however you like for $20
Spread out to cut out a project you plan to sew at home.
Sew a project in a social setting (Karen will be working on a project alongside you)
Ask questions
Bring in a project where you're stuck and need some help
This is NOT a private lesson, but a relaxed group sewing session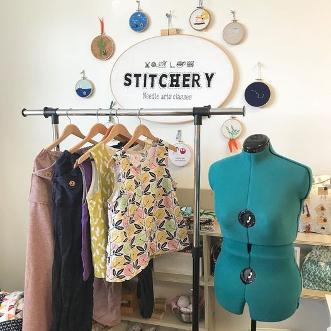 Quilt Block of the Month
Saturday January 21 [CANCELLED]
Flying Geese
12:30-2pm
Bring a jelly roll of fabric and learn how to make a new quilt block each month. At the end of the year, you'll have enough blocks to make a quilt! Can't wait that long? Repeat the current month's block and look for our "No Fear Learn to Quilt" series of classes coming later this winter. A 4-part set of classes for assembling a patchwork top, quilting the layers together and then the finishing touch--binding.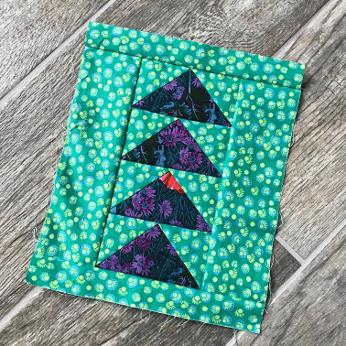 ADULT FOUNDATION SEWING CLASSES
Thursday February 9 [new date!]
6:45-8:15pm
$35
Bowl Cozy
Get comfortable working with quilt batting in this easy-to-make household staple. Keep your fingers comfortable when holding a hot bowl of soup or cold bowl of ice cream. All materials provided.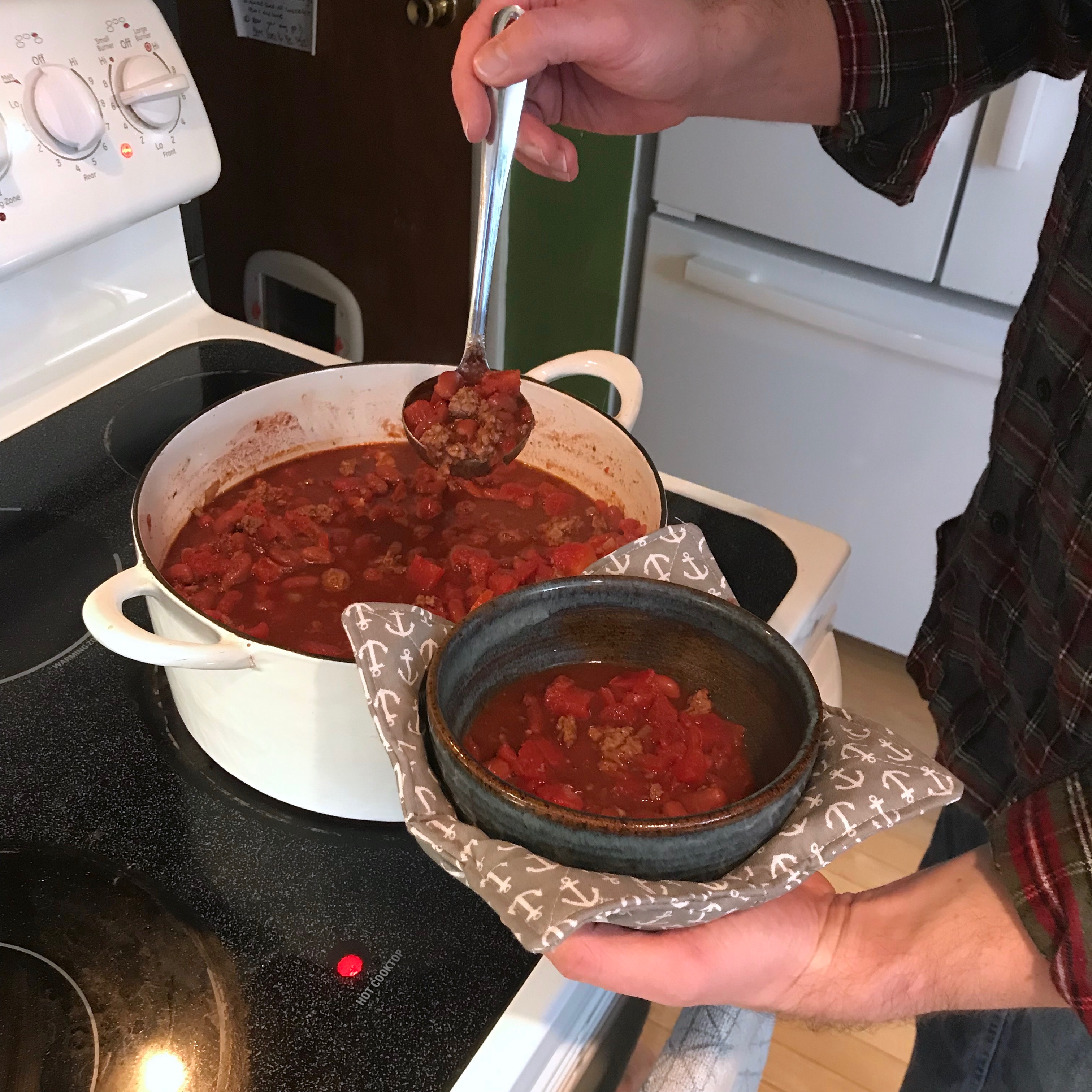 Thursday February 16
6:45-8:15pm
$35
Button Pillow Cover
Master the buttonhole foot by sewing a cover that fits a standard size 20" square pillow. All materials are provided. You are welcome to bring your own fabric if you like (1 yard of home dec weight fabric)
.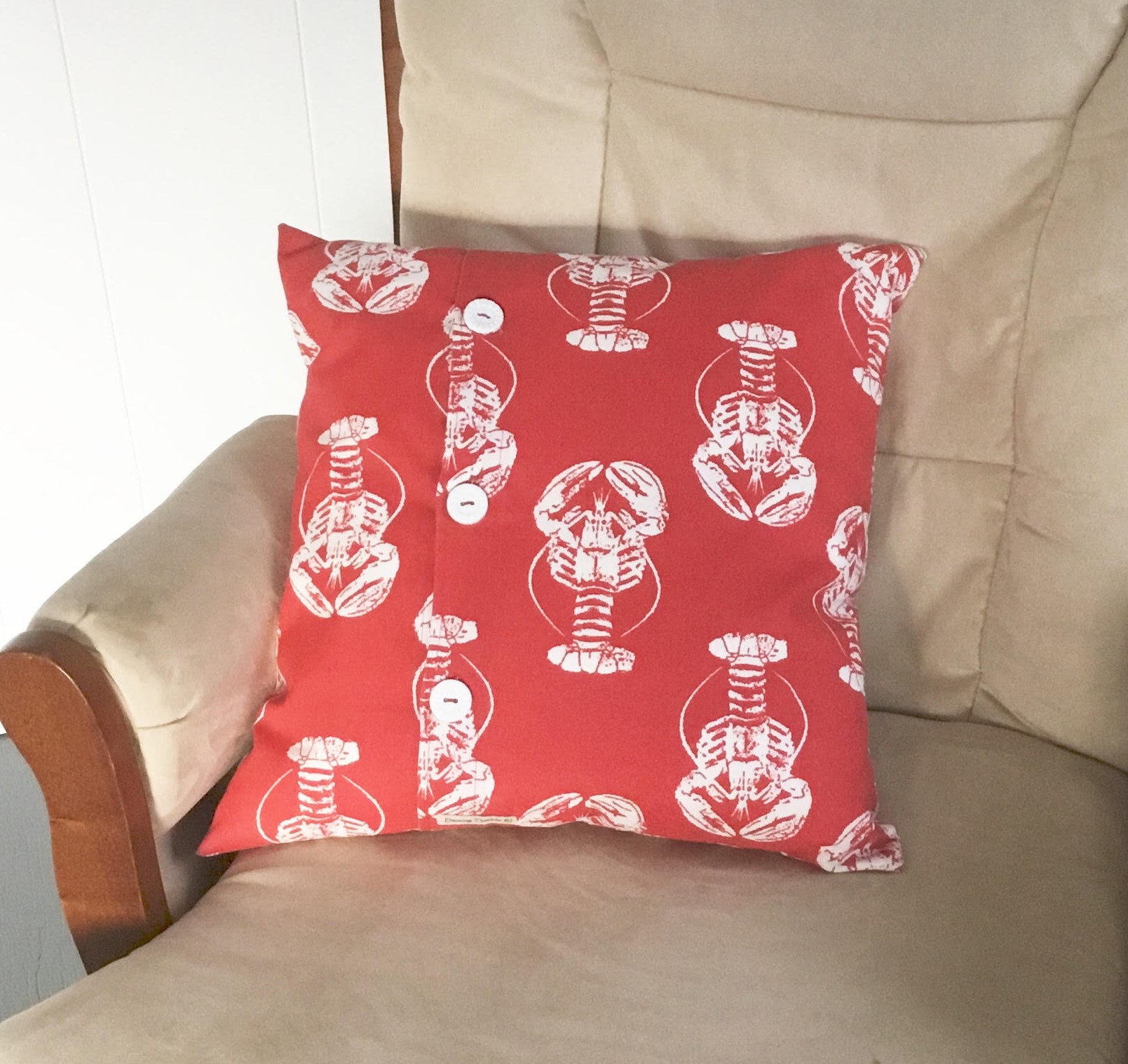 You must have attended "Getting to Know Your Sewing Machine" or had an individual intro lesson with Karen before attending classes. All materials are provided.
Private lessons
Please email Karen directly if you would like to schedule private lessons.