Quilt Block of the Month
Saturday June 3
Sailboat
1-2:30pm
Bring a jelly roll of fabric and learn how to make a new quilt block each month. At the end of the year, you'll have enough blocks to make a quilt!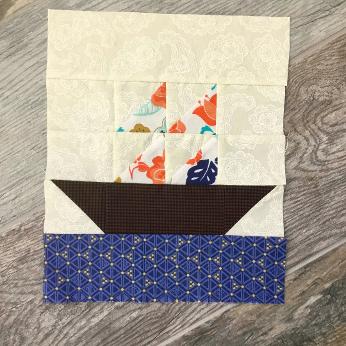 Choose Your Own Adventure
Bring 2 or more friends
Choose or suggest a project
Schedule a class/classes based on what works for you and the complexity of the project
Click the button below to start planning your Sewing Adventure!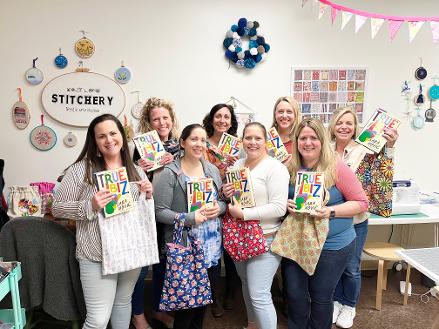 Private lessons
Please email Karen directly if you would like to schedule private lessons.