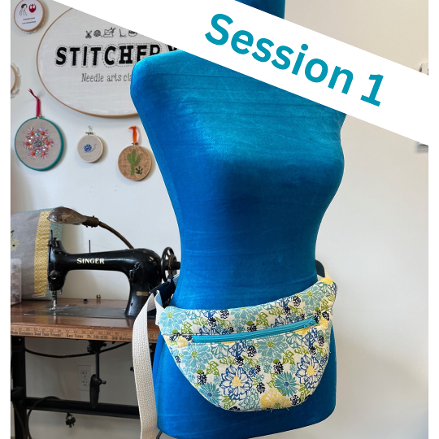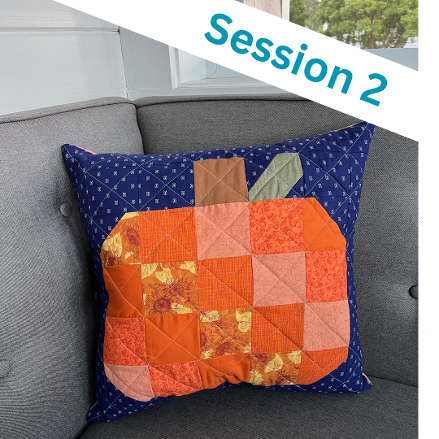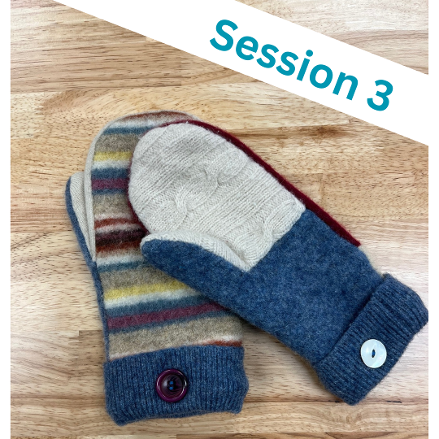 Now you can register for up to 3 sessions at a time!
Session 1: Fanny Pack
Class Dates: September 5-29
Session 2: Quilted Pumpkin Pillow
Class Dates: October 2-November 4
Session 3: Upcycled Felted Sweater Mittens
Class Dates: November 6-December 16
If you have never taken a sewing machine class at Stitchery before, an introductory private lesson is mandatory before joining a class (private lessons are $40/hour and can be scheduled at your convenience). Open to anyone age 7+.
Missed Classes: If you are sick, please stay home. One class may be made up per session by attending another day's class, scheduled in advance with Karen. No credit or refunds will be given for missing a class unless Karen cancels due to weather or illness.