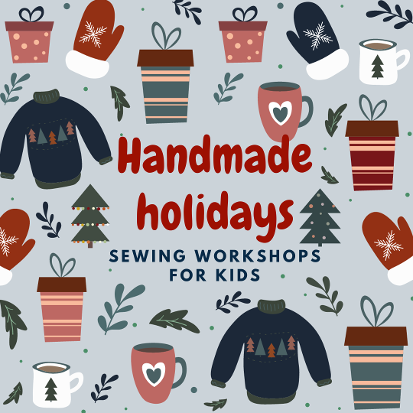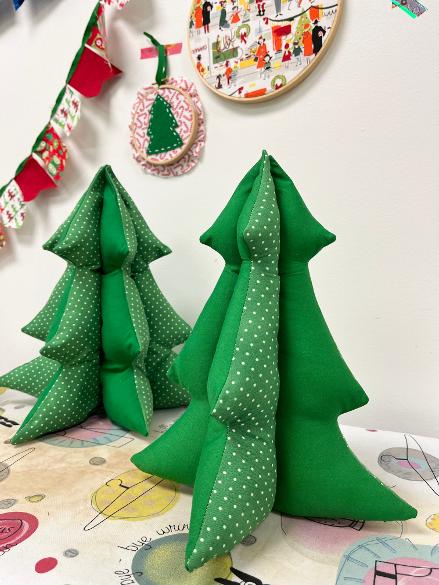 FabricChristmas Tree
Friday Dec. 22
9am-12pm
$75
Kick off the winter break by sewing a stuffed fabric Christmas Tree. This project uses a combination of hand and machine sewing techniques. Students must have already had an intro lesson with Karen. All materials plus snack are included. Open to age 7+.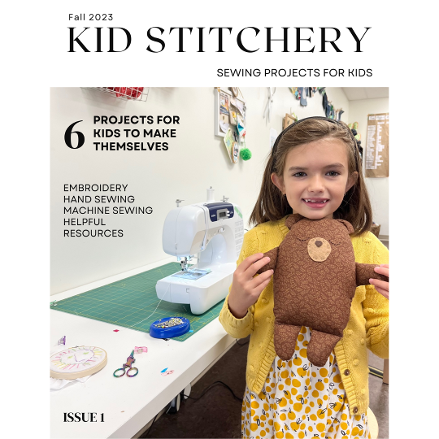 Introducing a brand new digital magazine full of projects that children can sew on their own. Click the photo to purchase your copy as an instant PDF download.
Shopping for a sewing machine? This is the machine used at Stitchery. Click the button to purchase one of your own.
(I am an Amazon affiliate, so I may receive a small fee if you purchase through this link. Thank you!).
Other Must-Have Items I Recommend:
Pom Pom Makers Sewing School Books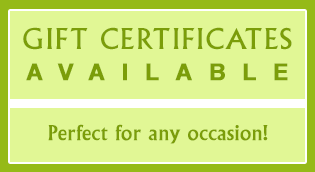 Adult Sewing
Are you new to sewing? Book a private lesson to get started. Adults tend to have wildly different schedules, so private lessons work best where you can learn to make what YOU want, when it's convenient to you--no long term class commitments. Email Stitchery, we'd love to help you start or re-start your sewing!