Join us for a creative summer at Stitchery.
All camps except for Teen Clothing are open to kids age 7+ (Teen camp is open to 11+ intended for those with more sewing experience), and includes a drink and snack each day which will be enjoyed outdoors.
Camp groups are limited to 6 students only.
Most materials are provided, but check the individual descriptions for any fabric requirements.
Half day camp is 9am-12pm (before and after care are not available).
2 weeks offer an afternoon session of different camps from 1-4pm.
$310 per camp
If you are new to Stitchery, you will need to schedule a one-on-one lesson
with Karen before joining a camp.
To see examples of camp projects, stop by the studio when we are open or follow us on Instagram (@stitcheryri).
June 26-30 [morning]
Rainbow Unicorn
During this colorful week, we will sew a variety of projects including a rainbow blanket. unicorn pillow, embroidery and as many additional unicorn-themed projects as time allows.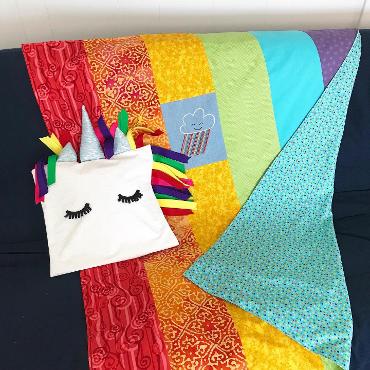 June 26-30 [afternoon]
Embroidery
Work with a variety of fabrics, threads and types of hoops to learn many embroidery stitches. Learn several image transfer techniques and how to incorporate embroidery into your sewing projects. We will even experiment with adding LEDs!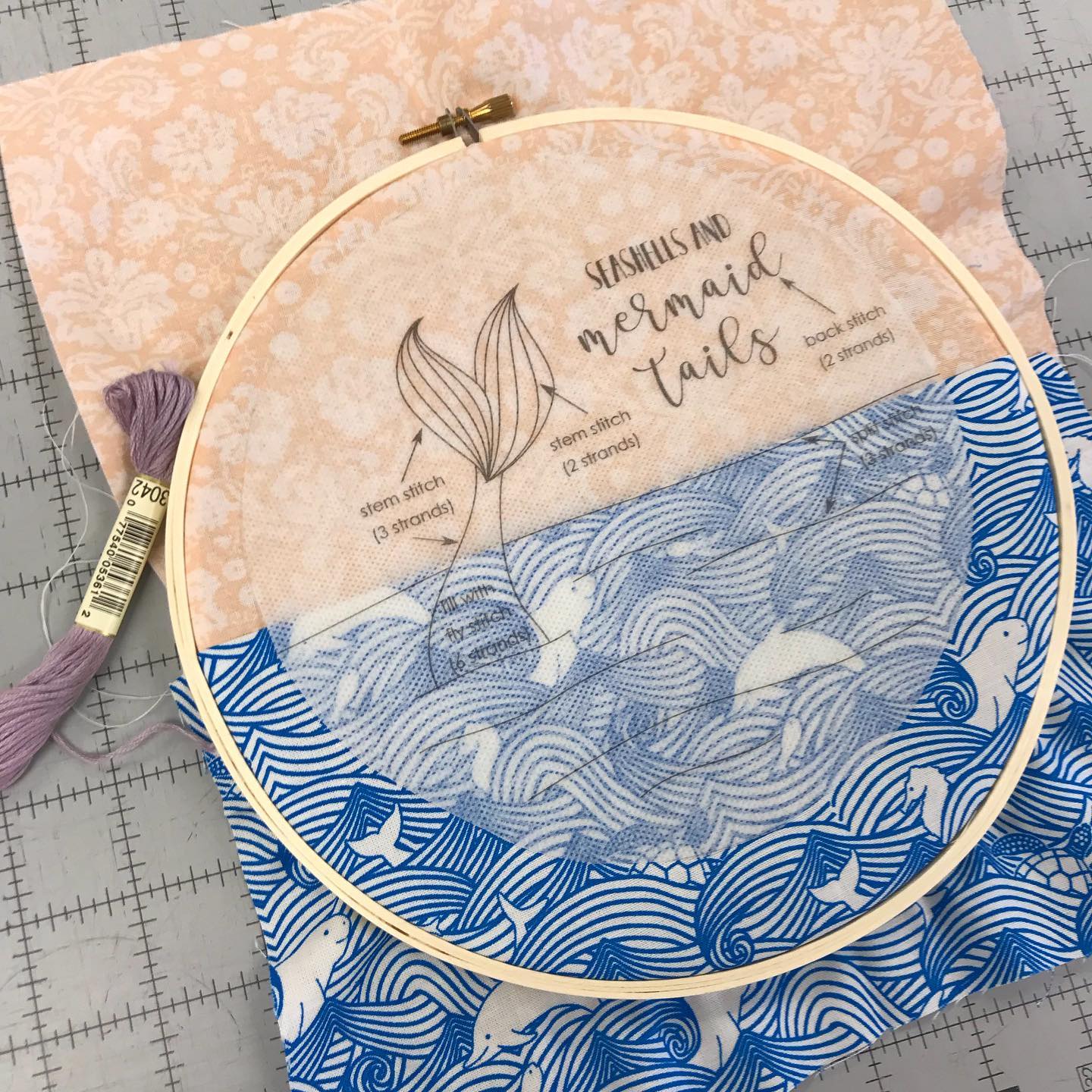 July 10-14 [morning]
Wizarding Week FULL
For this week centered around everyone's favorite Hogwarts students, we will sew house scarves, a screaming mandrake, a pillow of your favorite character and as many magical projects as time allows.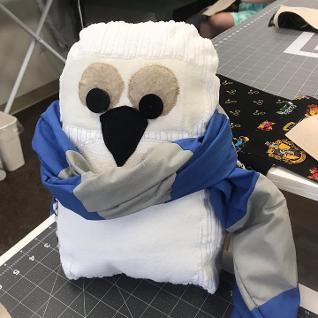 July 17-21 [morning] FULL
Teen Clothing Week
Using a sewing pattern from Jalie, we will make a pair of high waist leggings with a side pocket. Fabric will be provided but email for details if you'd like to bring your own.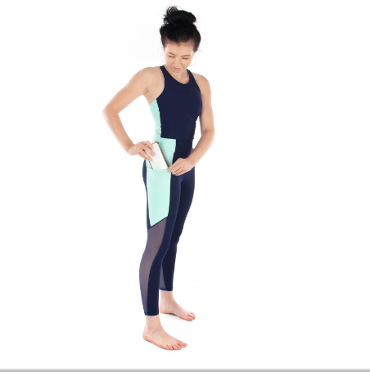 July 17-21 [afternoon]
Quilts FULL
Sew a quilt, start to finish during this week of camp. Materials will be provided, but email for details if you'd like to bring your own.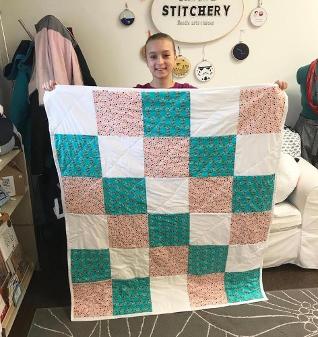 July 24-28 [morning]
Beach/Mermaid FULL
Sew a variety of projects to take to the beach like a bag made from a beach towel, a bucket sunhat, a seashell collecting bag and some mermaid-themed embroidery. We will sew as many projects as time allows.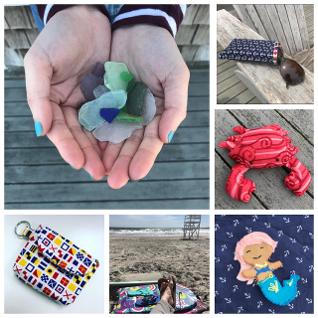 August 7-11 [morning]
Fabric Design [FULL]
Design and create your own fabric, which then will be sewn into a variety of projects. Campers will learn block printing, dyeing, sun printing, plus paint their own designs with a variety of substrates. Dress to get messy for this week of camp. Aprons will be provided.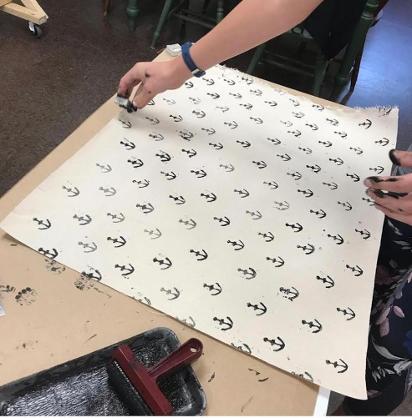 August 14-18 [morning]
Slumber Party FULL
Sew your own pjs, a pillowcase, toothbrush bag and even slippers to take to your next slumber party. All materials are provided, but email for details if you'd like to bring your own pj fabric.