Join us for a creative summer at Stitchery.
All camps are open to kids age 7+ (all projects are differentiated for age and experience level of individual campers), and includes a drink and snack each day which will be enjoyed outdoors.
Camps groups are limited to 5 students only.
Most materials are provided, but check the individual descriptions for any fabric requirements.
Half day camp is 9am-12pm (before and after care are not available).
$300 per camp
July 5-7th camp $180
If you are new to Stitchery, you will need to schedule a one-on-one lesson
with Karen before joining a camp.
To see examples of camp projects, stop by the studio when we are open or follow us on Instagram (@stitcheryri).
PLEASE READ OUR GUIDELINES:
The studio has been reconfigured to have 4 distinct and 6' apart sewing stations.

Everything needed for the day's project will be in place at each station before students arrive so there's no need for anyone to interact closely.

Doors will be propped open at arrival, each student will be met outside, will come in to wash their hands, and then be directed to a station.
There are new waivers for parents to sign, and we ask that parents not enter the building.

All students as well as the instructor must wear a mask at all times.

The class will last 1 hour since we will be indoors. Students will wash their hands again and be escorted outside to parents/guardians at the end of class.

The entire studio will be cleaned and sanitized thoroughly in between classes.
June 20-24 [1 spot]
Doll Sewing--Little Red Riding Hood
During this fairy tale week, we will sew a Red Riding Hood doll, outfits, a mini quilt and pillow that coordinate, and as many additional fairy tale-themed projects as time allows.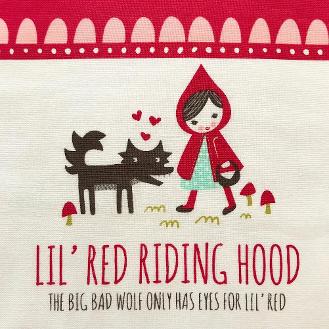 June 27-July 1
Fabric Design [SOLD OUT]
Design and create your own fabric, which then will be sewn into a variety of projects. Campers will learn how to work with a range of different textiles, and will learn block printing, dyeing, sun printing, plus paint their own designs with a variety of substrates. Fabrics will then be turned into things like tote bags, scarves, blankets and zip pouches. Dress to get messy for this week of camp! Aprons will be provided.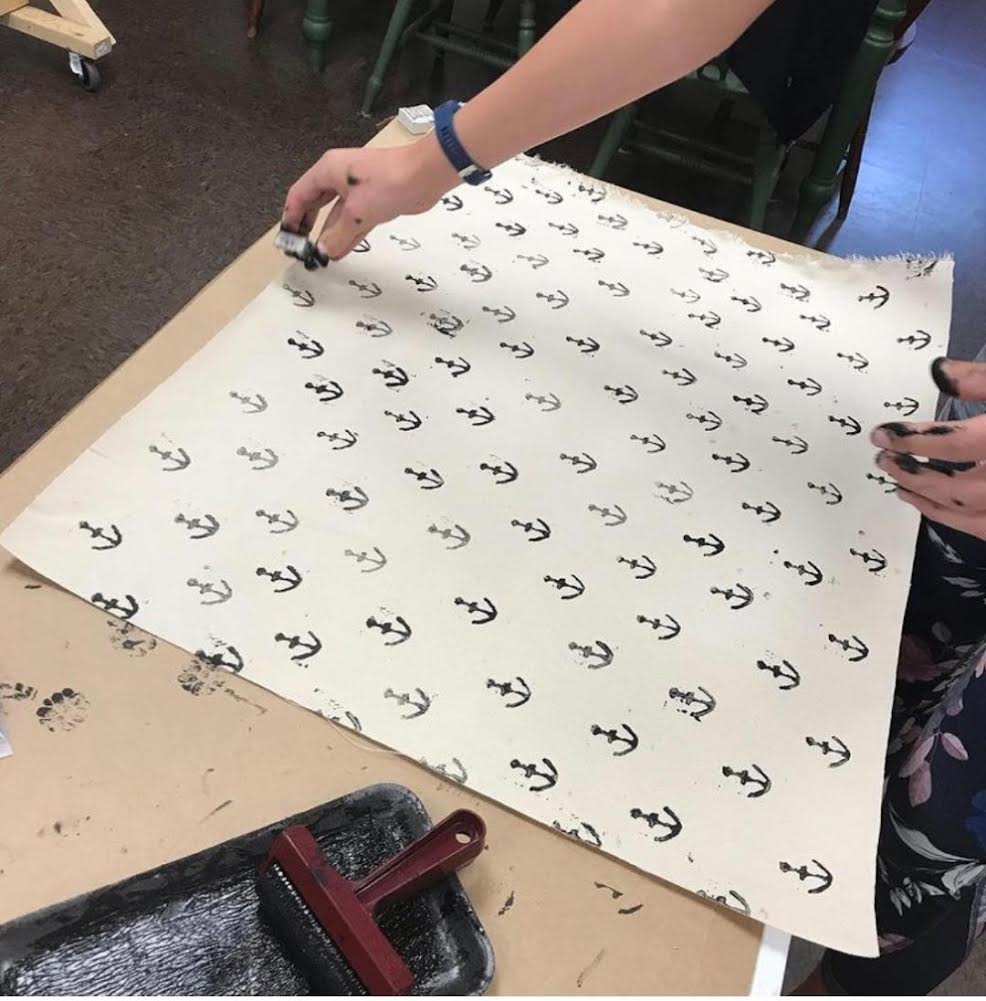 July 5-7 [SOLD OUT]
Pom Pom Everything
For this short crafty week, the possibilities are limited only by your imagination. With a range of tools, campers will make pom poms and turn them into animals, ice cream cones, garland, a chandelier, flowers or even a wreath.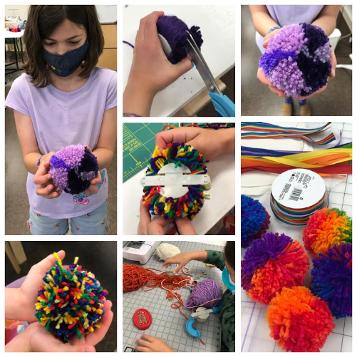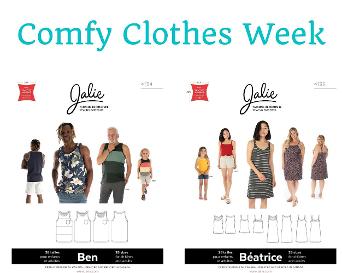 July 11-15 [1 spot]
Using sewing patterns from Jalie, we will make a complete outfit. Sew shorts and a tee shirt with comfy knit fabric. We will also make a variety of accessories as time allows. Paper patterns are included, but please bring fabric for the two garments (details will be emailed when you register).
July 18-22 [1 spot]
OR
August 1-5 [SOLD OUT]
Wearables Week [Ages 11-14]
Using a sewing pattern from Jalie, teen campers will sew a half-zip fleece pullover. This intermediate level project is intended for those who have attended the teen sewing class or a past fashion summer camp. As time allows, there will be additional projects such as shorts or a tank top. Paper patterns are included, but please bring fabric for the garment (details will be emailed when you register).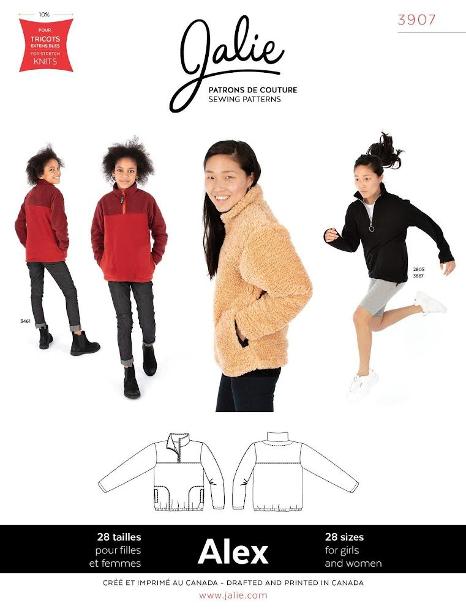 August 8-12
Stuffed Animals [sold out]
Choose from a wide range of patterns to make the stuffed animals of your choice. Campers will have the opportunity to design their own pattern and see it completed by the end of the week.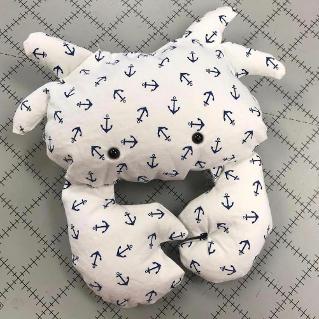 August 15-19
Quilts [SOLD OUT]
Sew a quilt, start to finish during this week of camp. Start by cutting and piecing together a quilt top, then learn how to quilt the layers together with fluffy batting, finishing everything by sewing binding onto the edges. Materials will be provided, but email for details if you would like to bring your own fabrics).