At Stitchery, we follow the lead of Portsmouth Schools whenever there is a closure. All Rhode Island schools are closing, therefore Stitchery will be closed as well.Health and safety are our top priority.However long the school closings last, know that we will make up and credit all cancelled classes.
Stay safe and remember this is a perfect time to craft. Traci and Karen
We are busy putting together kits for organized pick up, online tutorials and classes using Zoom. Keep an eye on out Facebook, Instagram and web site for everything going on.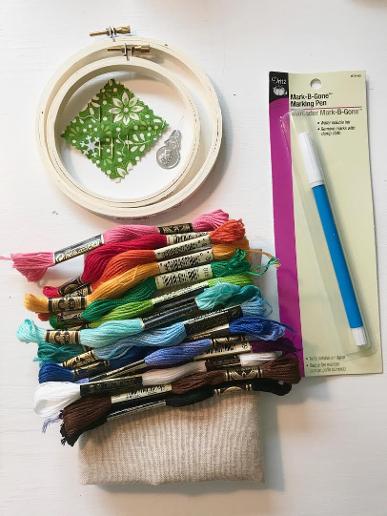 Embroidery is a great way to be creative and practice your sewing skills while having to stay home right now.
Use the stitch guides to sew some hoop art.
Kits includes pattern printed on linen fabric with serged edges (no fraying while you work), needle, DMC floss, a needle threader, wooden hoop and instruction sheet.
After purchase, you will be able to pick up your kit curbside at Stitchery (you'll receive an email with pickup info).
Look for info soon about Stitchery's new You Tube channel which will have demonstrations of many different embroidery stitches. We miss seeing you all in classes!
Know that purchase of a kit helps us to re-open our doors when the time comes. Thank you in advance!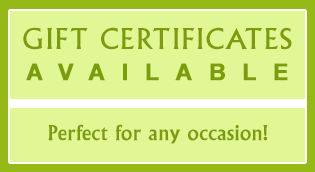 Alison Green: RESCHEDULED.
Brioche knitting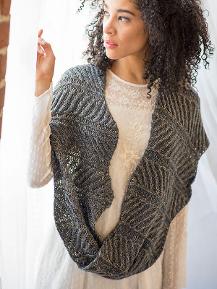 Gretjen Helene:
Pysanky, Ukrainian wax restist Easter eggs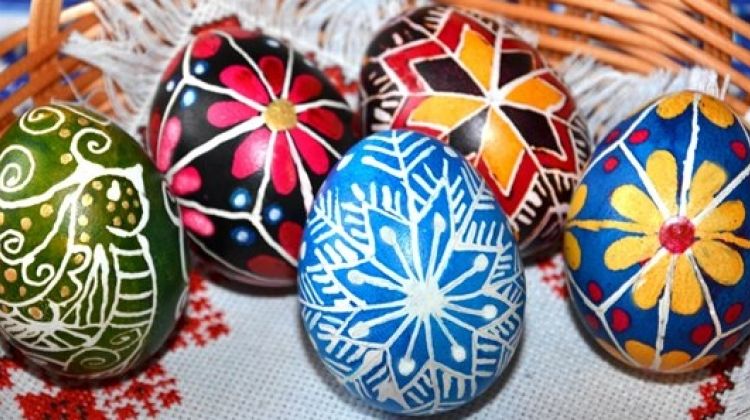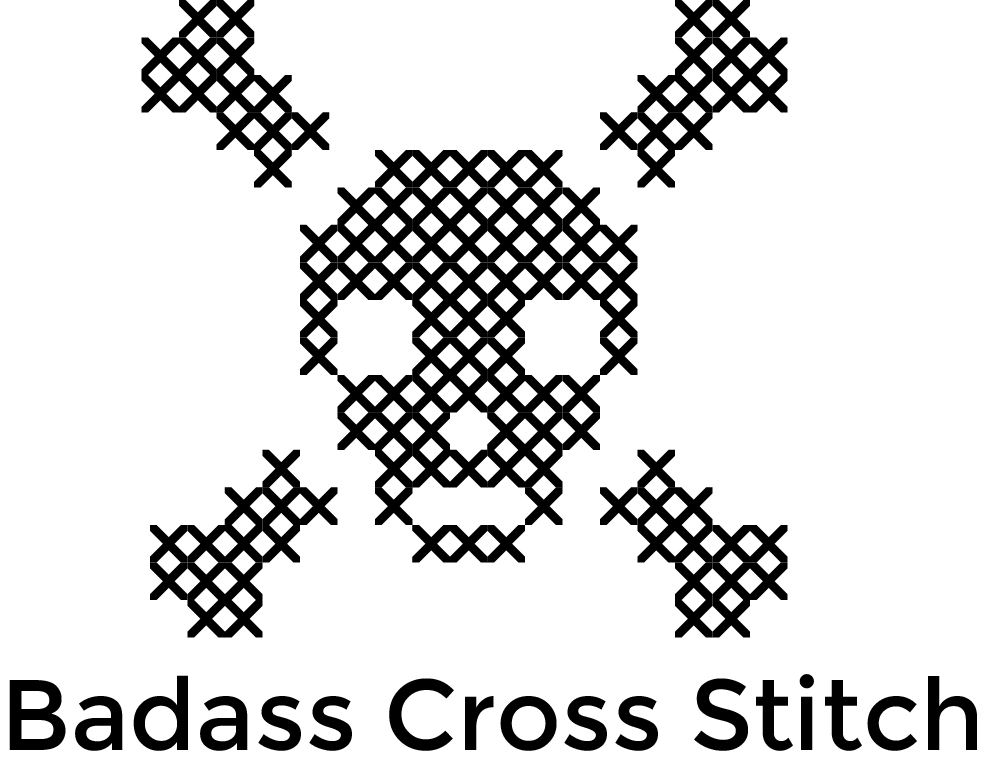 SHANNON DOWNEY
FRIDAY JULY 17TH,
6-8:30PM
Craftivism, Embroidery
and Ritas Quilt