......well actually you can
Cactus crafts that are perfectly pain free.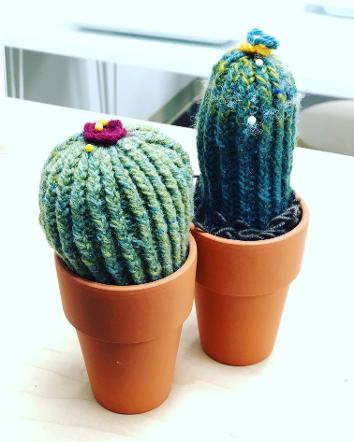 March 27th- Candles, Beeswax and Soy
April 10th -Earth Friendly cleaning products
May 15th - Lip Balms and tints
June 12th -Citronella candles and Bug Spray
Our new apothecary classes will have you whipping up a new and fabulous bath, body or home product each session!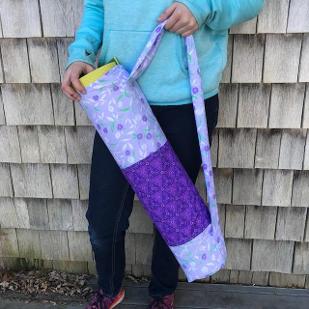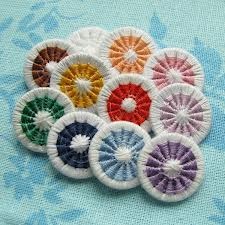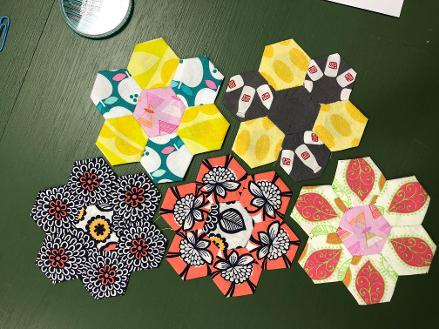 March 1st 6-8pm
Learn the basics of knitting.
$35 per class
All materials included.
Wednesday
March7/21st
April 4/ 18
May 9/30th
6:30-8pm
Monday 6-7:30
March 12 /26
April 16/30
May 14/ 28
June 4
--
March 14th
April 19th
May24th
June 14th
Create a lovely blanket
--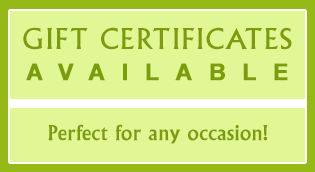 The Stitchery is a needle arts education studio in Portsmouth Rhode Island focusing on keeping alive traditional crafts . Our initial classes will focus on hand and machine sewing as well as beginning knitting. In the future we hope to include many additional crafts, guest instructors and weekend workshops