-1 hr technique classes-
Build your knitting and sewing
skills repertoire 60 mins at at time
TIMNA TARR
OCT 6TH
STITCHED MOSAICS
Create photorealistic quilts one square at a time in this one-day workshop. Using a photo and kit provided in class, learn the process of making a fabric mosaic using turned edge machine applique.
8/22: DARN IT
9/11 :Quikie- Buttonholes
9/18 & 25 Learn to Knit
10/ 9 Quickie-Edging
10/16,23,30 Sock knitting
10/29 : Entrelac
Sept 12–: Quickie-hemming
Sept 19: Snappy Pouch
Oct 10: Drawstring bag
Oct 22-: Quickie-zippers
Nov 7–: Quickie-gathers
Dec 17–: Quickie-appliqué
The Stitchery is a needle arts education studio in Portsmouth, Rhode Island. We focus on in house classes from our knowledgable instructors and feature guest instructors teaching many additional crafts.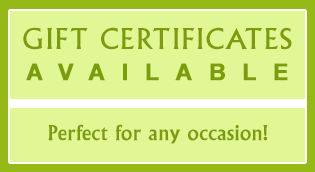 Hours:
Monday: By appointment
Tuesday: By appointment
Wed:4:30-7:30pm
Thursday : 4:30-8pm
Friday: 9am-1pm
Saturday: 9am-12pm
Please note that we are only open during class sessions. Our hours may vary during school vacations and we are closed on regularly scheduled holidays.
Please email us if you would like to drop in so we can be there to meet you.
14 Potomac Road, Portsmouth, Rhode Island.
(In the same Plaza as Stage Door dance)