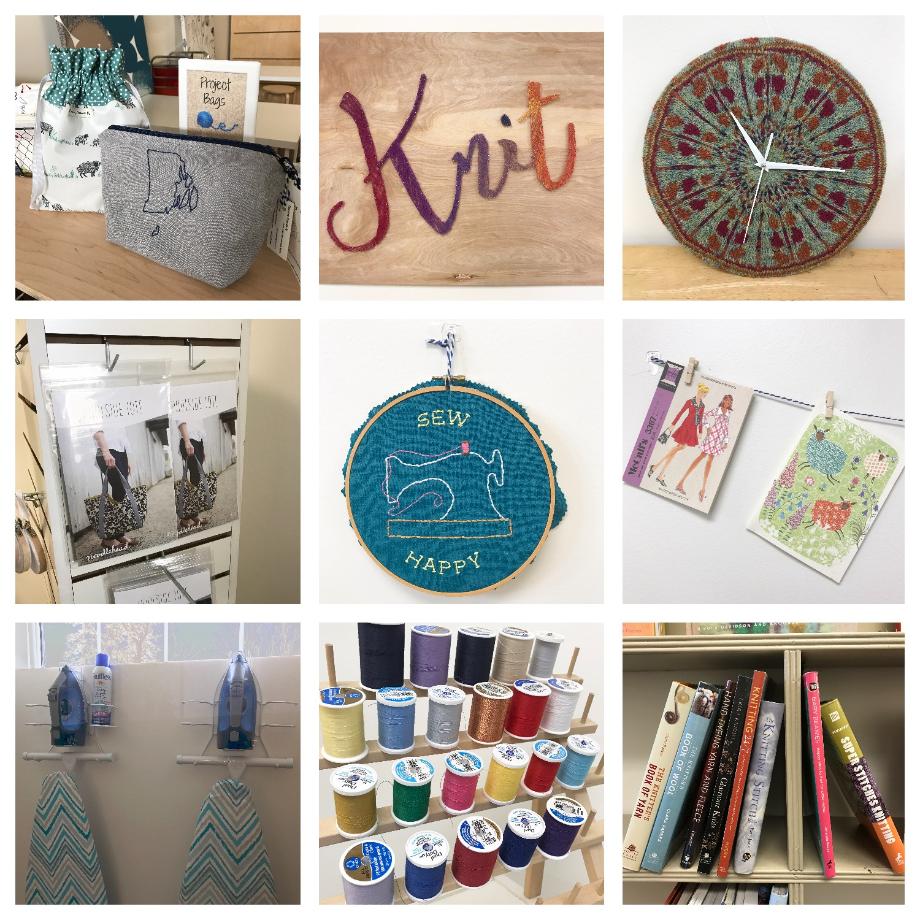 June 1st- Luggage tags
June 7th -Machine sewing 101
June 8th - Reusable Mesh Produce bag
June14th- Grocery Shopping bag
June 15th- Travel Jewelry bag
June 21st- Snack baggies
June 22nd- Cosmetic bag
Thursday Evenings & Saturday Mornings
Saturday Mornings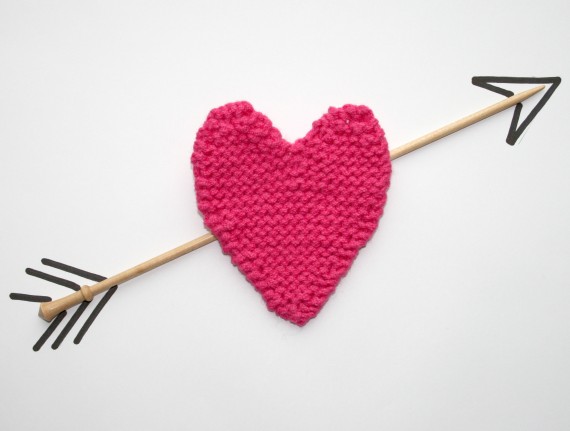 NEW!
June 21st 6-8pm
Spend 2 hrs with Traci and learn the basics of knitting.
$35
All materials included.
Special Events!
Saturday June 3rd , 1-3pm is our tshirt recycling extravaganza. Bring along an old tshirt and we will show you how to turn it into a reusable grocery bag. Also see how to weave a rag rug from recycled tshirts and make 'plarn' from old plastic bags. Free with a $5 donation to @aquidneckland that afternoon.
WHAT WE DO
The Stitchery is a needle arts education studio in Portsmouth Rhode Island focusing on keeping alive traditional crafts . Our initial classes will focus on hand and machine sewing as well as beginning knitting. In the future we hope to include many additional crafts, guest instructors and weekend workshops. LEARN MORE