Stephanie Pearl-McPhee
aka The Yarn Harlot
Sept 14th & 15th 2018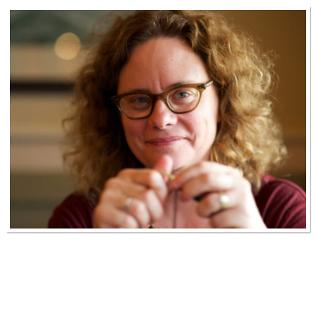 Aug 17th
Luxurious Body Butter
Refreshing face and body Spray
After ( too much) Sun relief
7-8:30pm
Our new apothecary classes will have you whipping up a new and fabulous bath, body or home product each session!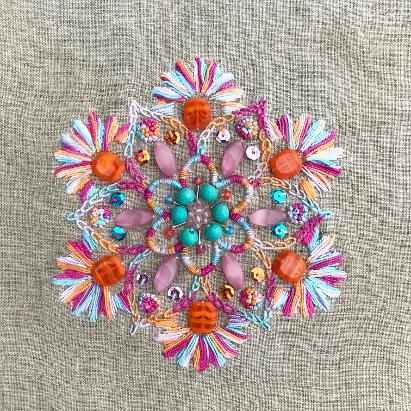 EMBROIDERY
Mandala Embroidery--Easy Summer Stitching
Adults
Wednesday or Thursday (different dates)
6:30-8pm
Thursday July 5
Wednesday July 11
Wednseday July 25
Thursday August 23
$25 per class + $30 materials fee
-----------------
Kids Embroidery One-Day Camp
Tuesday 9am-12pm July 17
$50
Kids aged 5 and up are welcome for this one-day sewing camp. We will create an owl stitch sampler, learning 5-10 different hand embroidery stitches. Before the morning is over, we will use the machines to applique the needlework onto a tote bag. No prior embroidery experience necessary. All materials plus snack and drink will be provided.
August 14th
6:30-7:30pm
$32
Are you ready to ditch the plastic wrap?
Get ready for back to school lunch boxes with these eco friendly lunch wraps.
In this class you will learn how to make affordable reusable beeswax food wraps and the blend for the perfect pliable coating.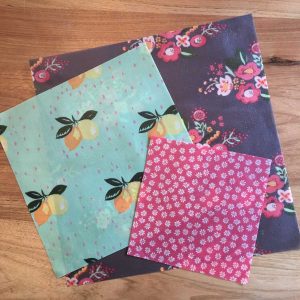 SEWING
Wednesdays
4:30-6 pm Kids machineTBA
6-7:30 pm: Teens MachineTBA
--
Thursdays
4:30-6 pm Kids:September TBA
6:30-8pm Adult Machine sewing
--
Saturdays
9-10am Kid hand sewing TBA
10:30-12 Kids Machine TBA
Wed Aug 22 st 6-8pm
Wed Aug 29th
--
July 19th
Aug 16th
Sept 21st
6:30-8pm
Create a lovely blanket
--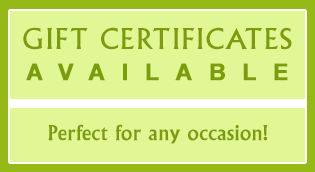 The Stitchery is a needle arts education studio in Portsmouth Rhode Island focusing on keeping alive traditional crafts . Our initial classes will focus on hand and machine sewing as well as beginning knitting. In the future we hope to include many additional crafts, guest instructors and weekend workshops