Stephanie Pearl-McPhee
aka The Yarn Harlot
Sept 14th & 15th 2018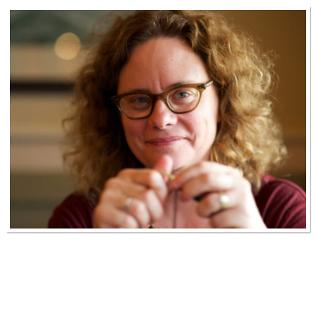 April 10th -Earth Friendly cleaning products
May 15th - Lip Balm, Hand balm and facial cleanser
June 12th -Citronella candles and Bug Spray
6-7:30pm
Our new apothecary classes will have you whipping up a new and fabulous bath, body or home product each session!
May 29th
6:30-7:30pm
$32
Are you ready to ditch the plastic wrap?
In this class you will learn how to make affordable reusable beeswax food wraps and the blend for the perfect pliable coating.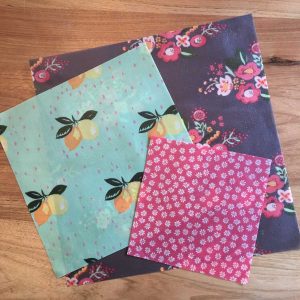 Rescheduled
new dates
TBA.
Wednesday
May 9/30th
6:30-8pm
Monday 6-7:30
May 14
--
April 19th
May24th
June 14th
Create a lovely blanket
--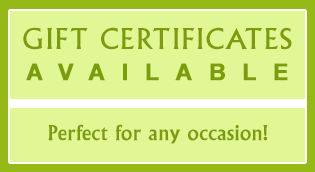 The Stitchery is a needle arts education studio in Portsmouth Rhode Island focusing on keeping alive traditional crafts . Our initial classes will focus on hand and machine sewing as well as beginning knitting. In the future we hope to include many additional crafts, guest instructors and weekend workshops