Brioche Knitting with
Alison Green
CLASS WILL BE RESCEDULED
$55
Alison Green is part of the Berroco design team, and has been working in the knitting industry since 2002 as a teacher, designer, and technical editor. Her designs have appeared in Twist Collective, Knitty, Interweave Knits, and Knitscene, among other publications, and she has also designed extensively for yarn companies and her own line of self-published patterns.
Two-Color Brioche Knitting
Brioche knitting is all the rage! For good reason, as this technique makes a wonderfully squishy fabric which is reversible. In this workshop, we will learn the technique first on some practice swatches before casting on for a cowl. We will begin by learning the basic brioche pattern, and will progress to more advanced techniques for increases and decreases used to create fancier brioche stitch patterns.
We will cast on for the Lygia cowl pattern, which can be adapted for a variety of length options.

Materials:
approximately 300 yards each of two contrasting colors of worsted weight yarn (for a long cowl, or about 150 yards each color for a shorter cowl).
Be sure that there is plenty of contrast between the two colors, e.g. one light and one dark color. Size 8 circular needles, 32" length for long version, 16" for short version.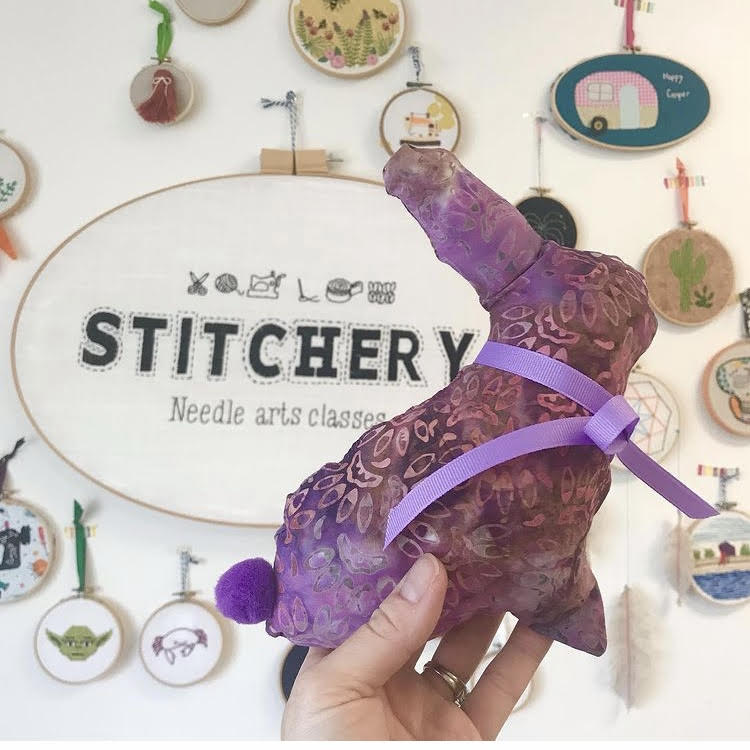 Note: you may want to bring extra yarn for the technique practice portion of the class, if you don't want to use any of your project yarn for the swatches.
Please bring your lunch, there are also nearby places to buy sandwiches and salads etc
Water and Tea will be provided.
Wax Eggs
Gretjen Helene
PYSANKY, wax resist Easter eggs
CLASS WILL BE RESCHEDULED.
PYSANKY "PIH-sahn-kah"
Pysanky, a traditional Ukrainian egg-decorating technique, uses layers of wax and colored dye to achieve beautiful, complex designs. In time for Easter, learn techniques of color layering, localized application and the use of different tool sizes to achieve various results. At the end, remove the wax to reveal the uniquely finished egg. Take this class in time for Easter and evoke a traditional Ukrainian talisman in a piece of cherished hand-made art for a loved one!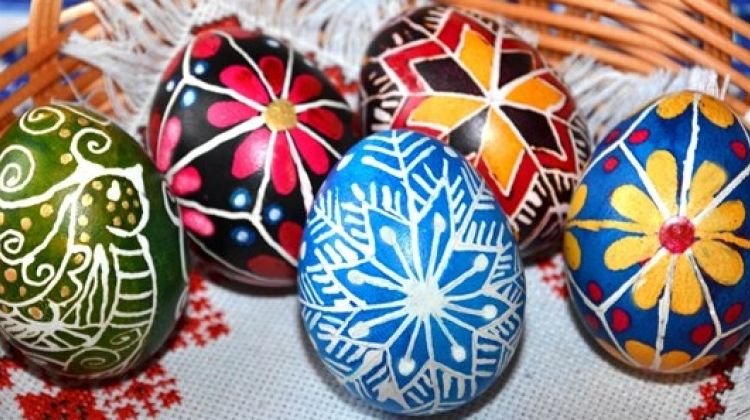 $35 materials fee payable directly to instructor. Kit includes all your tools and supplies for class which you can take home to make lots more eggs.
Students are also encouraged to bring an apron, clothes that don't mind getting dye on, and a roll of paper towels.
Please bring your lunch, there are also nearby places to buy sandwiches and salads etc.
Tea and water will be available