Brand new format for Adult Sewing--Build a handmade wardrobe one item at a time. Make the garment YOU want to make on the days that you're able to attend.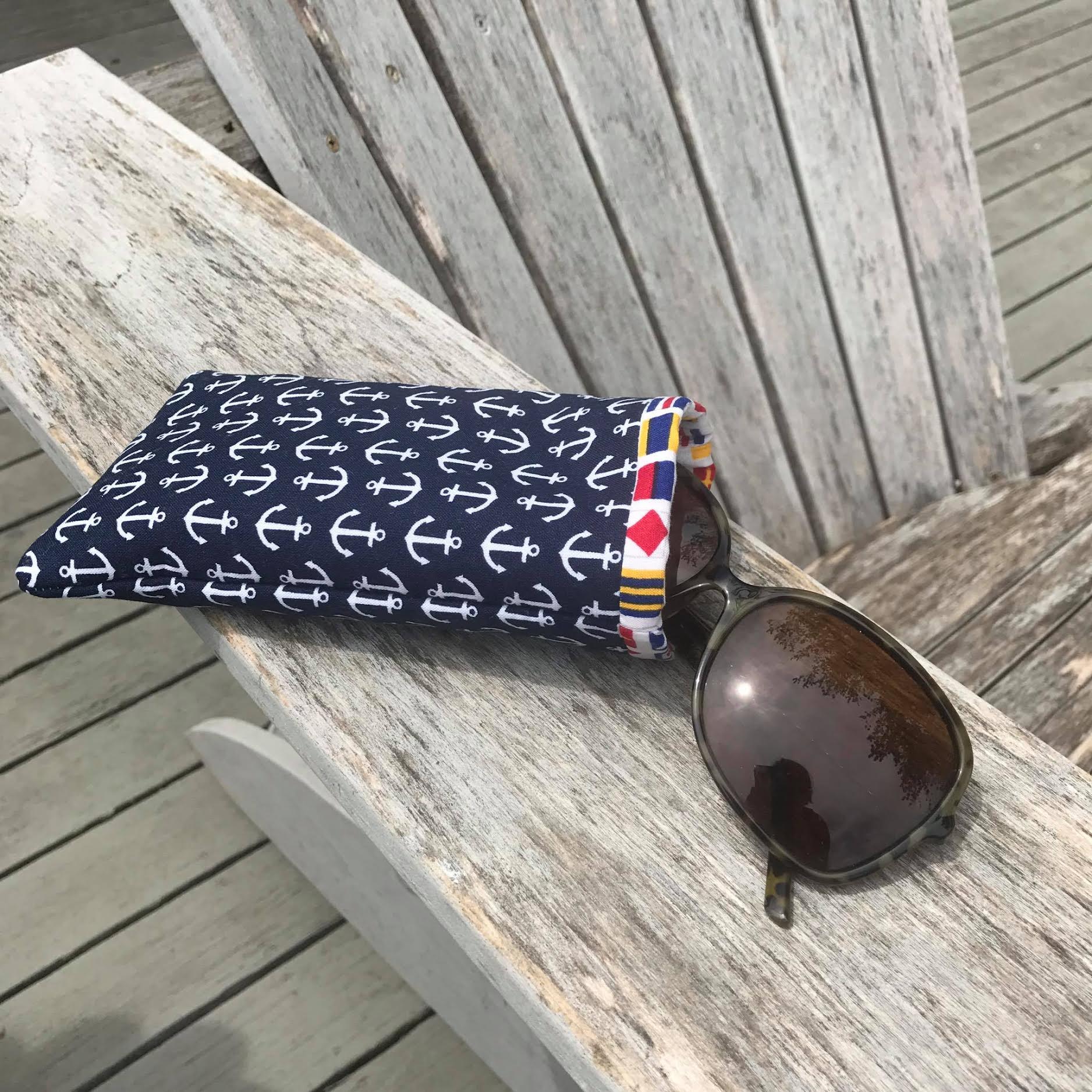 REGISTRATION IS SIMPLE, PICK THE PROJECT YOU WANT TO MAKE AND PICK THE DATES YOU WANT TO ATTEND.
Willow Tank by Grainline (2 classes)
Leggings by 100 Acts of Sewing (1-2 classes)
Washi Dress by Made by Rae (2-3 classes)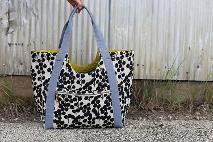 Poolside Tote by Noodlehead (3-4 classes)
Knit Tee Shirt by 100 Acts of Sewing (1-2 classes)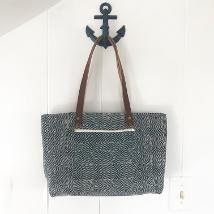 Leather Handled Tote by Karen Katin of Stitchery (2-3 classes)
Oceanside Pants by Blank Slate Patterns (2-3 classes)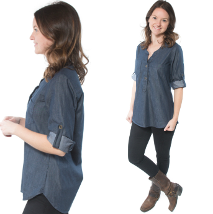 Cheyenne Tunic by Hey June (4-5 classes)
Still not sure what you'd like to make, but you know you want to sew? Scroll through the Stitchery's Instagram and/or Facebook feed, or set up a time with Karen at the studio to look through dozens of examples from past projects. We can help you sew just about anything!
Something else you would like to make? let us know below
Open to those age 18 and up, class size is limited to 4 students. There is so much more freedom and flexibility in this format! Beginners through experienced sewists are welcome. Work more independently at your own pace while having an experienced instructor right by your side to answer questions, provide demonstrations, and help you through anything tricky.
**If you have never used a sewing machine before, please schedule an intro lesson with Karen prior to registering for classes.** You must register for these classes in advance; due to the planning required for this new class format, drop-ins cannot be accommodated.