OPEN KNIT NIGHT
Every other Monday from 6-7:30pm
Bring your current project and
get any tech help you might need.
No registration required. $20
Upcoming dates: 3/23-4/6-4/20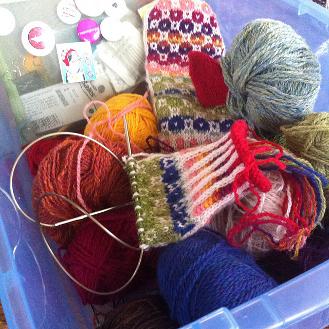 Knitting 101
March 25th
6-8pm
Learn the basics of knitting from our own knitting guru Traci.
Take your time and get plenty of attention in this small group class. $40
Knitting needles and yarn are included and are yours to take home.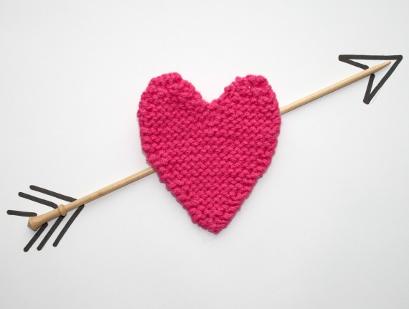 Beat the Steek
March 11th and 18th, 6-8pm
This class two week class teaches you fair-isle colorwork and steeking with one small project. This class is for the intermediate knitter who is comfortable knitting in the round on DPN's or using Magic Loop.
$55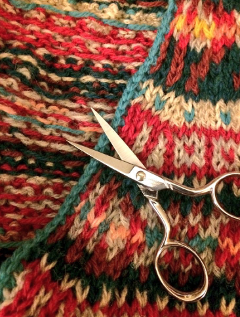 Block of the Month 2019
6:30-8pm
March 19/ April 16
(Third Thursday of each month*)
$20 per class
Meet once a month to learn a new stitch design
All swatches will be knit in the same weight yarn and joined together at the end of the 12 months to create a beautiful blanket. Recommended working knowledge of basic cables and basic lace.Please bring worsted weight yarn( cotton not recommended) and appropriate needles.
* May occasionally be a different Thursday.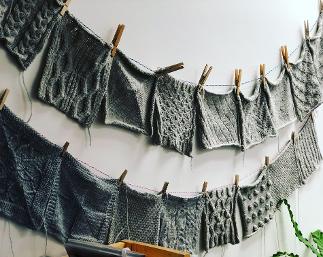 Please bring worsted weight yarn and needles
Knitting Gauge: 4.5 - 5 sts = 1" on #6 - 9 needles (4.0mm-5.5mm)
RECOMMENDED YARN
ELLA RAE CLASSIC WOOL FROM KFI
you can use any weight yarn and appropriate size needles. Email Traci for more information.
NEW SEASON OF BOM STARTS MAY 21ST!
MORE INFO TO FOLLOW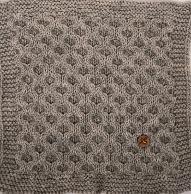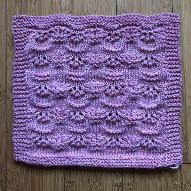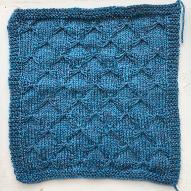 Individual or group classes can be scheduled to accommodate you.
Beginning Knittng
Knitting in the round
Socks
Pattern reading
Please email Traci to schedule
Stitchery requires notification 24hrs prior to class start time if you cannot attend. Cancellations prior to 24hrs will be offered a full refund or store credit. No refunds can be offered on cancellations within 24hrs of class start time. This policy is for regular scheduled stitchery classes. Special events, guest and multi session workshops cancellation policies will be posted separately . .