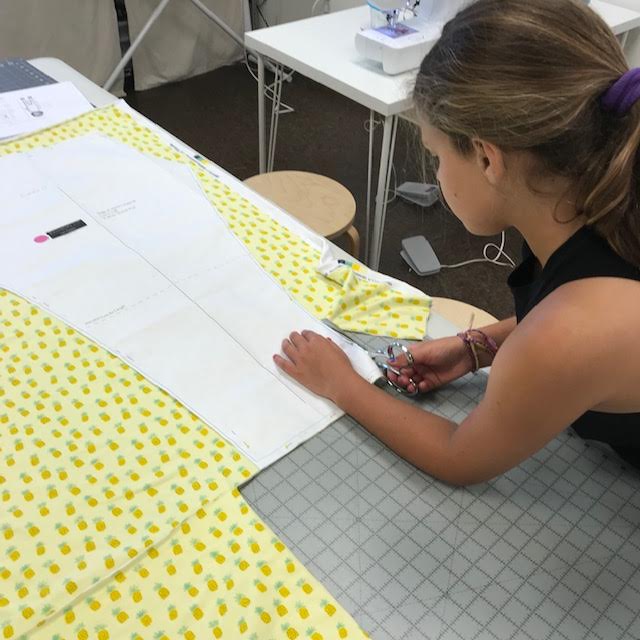 This 6 or 7 week session of sewing classes is all about keeping warm and looking forward to spring. Tuition differences reflect number of class meetings.
We will make a pair of mittens from repurposed/felted wool sweaters, some slippers, and even a pieced scarf that will transition between the seasons.
All materials are included. Class is open to ages 7+. If you have never sewn before, please arrange an intro session with Karen before the first class.
If you are brand new to sewing, Karen will need to meet with you 30 minutes prior to the first class to go over machine use and safety (or a private lesson can be scheduled at your convenience).
Any questions, just ask or stop by the studio to see some samples.
There will be fabric available in a variety of colors for an additional $20 if you're not able to bring your own (please let me know as soon as you can).
Mondays--5-6:30pm, $155
Feb 24,
March 2, 9, 16, 23,
April 6 (no class March 30)
----------
Tuesdays 5-6:30pm $180
Feb 25,
March 3, 10, 17, 24, 31,
April 7
----------
Wednesdays 4:30-6pm, $180
Feb 26,
March 4, 11, 18, 25,
April 1, 8
-----------
Thursdays 4:30-6pm, $180
Feb 27,
March 5, 12, 19, 26,
April 2, 9
-------------
Saturdays 10:30am-12pm, $155
Feb 29,
March 7, 14, 21, 28,
April 4
Kids Hand Sewing with Felt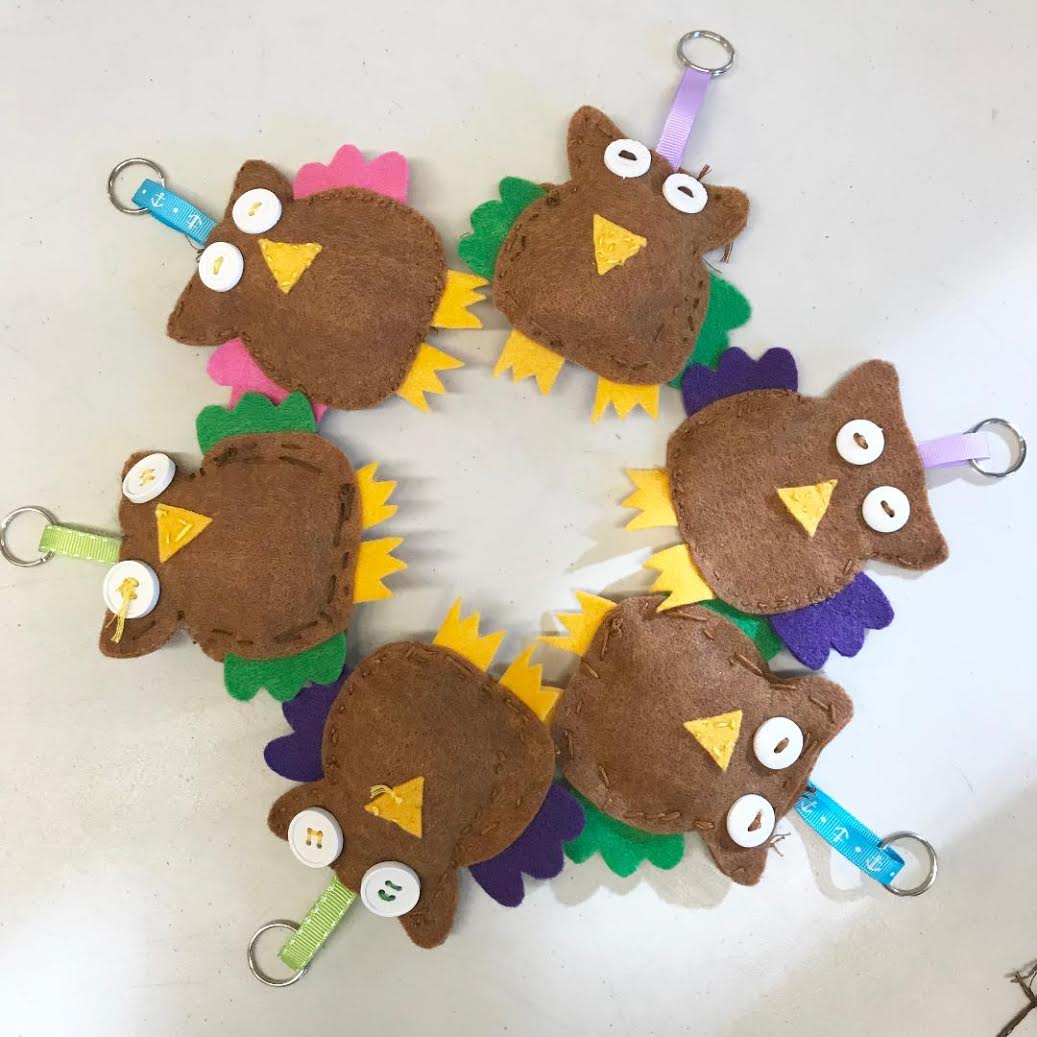 Saturdays, 9-10am
April 25, May 2, 9, 16
$85
Using felt, buttons, embroidery stitches and beads, students will learn to thread needles, tie knots and sew several basic stitches with spring-themed projects.
Ages 5 and up are welcome,
No experience necessary
All supplies are included