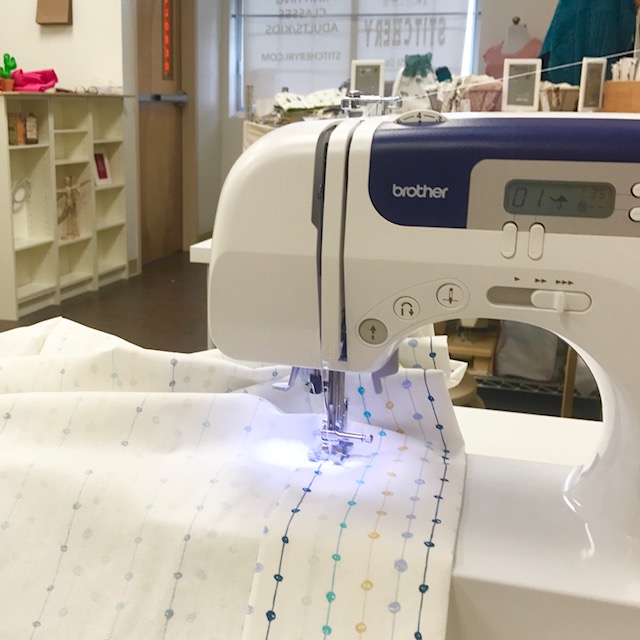 MACHINE SEWING
Kids & Teens
Will return after Labor day!
Wednesdays
Kids Machine Sewing
Teen Sewing 12+
Thursdays
Saturdays
Hand sewing
Kids Machine
Embroidery for Homeschoolers
One make up class per scheduled class session is offered to accommodate missed classes. The make up class will be offered on a specific date per the instructors schedule. Unfortunately we cannot accommodate more than one missed class per session. Additional missed classes and make up classes cannot be carried over to the next session.