All Covid-19 procedures will remain in place until further notice including wearing masks, washing hands, social distancing and sanitizing all equipment in between each class.
WARDROBE CLASSES
New session starts Fall '22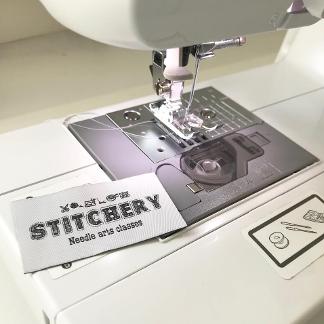 Quilt Block of the Month
Thursday June 9
6:45-8:15pm
Bring a jelly roll of fabric and learn how to make a new quilt block each month. At the end of the year, you'll have enough blocks to make a quilt! Can't wait that long? Repeat the current month's block and look for our "No Fear Learn to Quilt" series of classes coming later this winter. A 4-part set of classes for assembling a patchwork top, quilting the layers together and then the finishing touch--binding.
CLASS FULL
Machine Pre-requesite: Must have previously attended a Sewing 101 class. Please schedule one ($35 for a one-hour session scheduled at your convenience), or have a brief eval with Karen to demonstrate mastery of independent and safe sewing skills.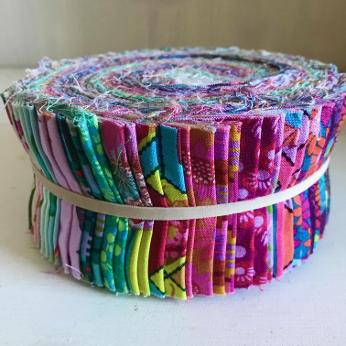 ADULT FOUNDATION SEWING CLASSES
Saturday February 12
1:30-3pm
Lined Tote Bag
All materials are provided. You are welcome to bring your own fabric if you like (1/2 yard of quilting cotton for the exterior of the bag, 1/2 yard of quilting cotton for the lining).
---------------
Saturday March 12
1:30-3pm
Applique Pillow
All materials are provided.
---------------
Saturday April 9
1:30-3pm
Zippered Pouch
All materials are provided.
----------------
Saturday May 14 (date change)
1:30-3pm
Quilted Mug Rug
All materials are provided.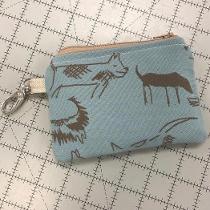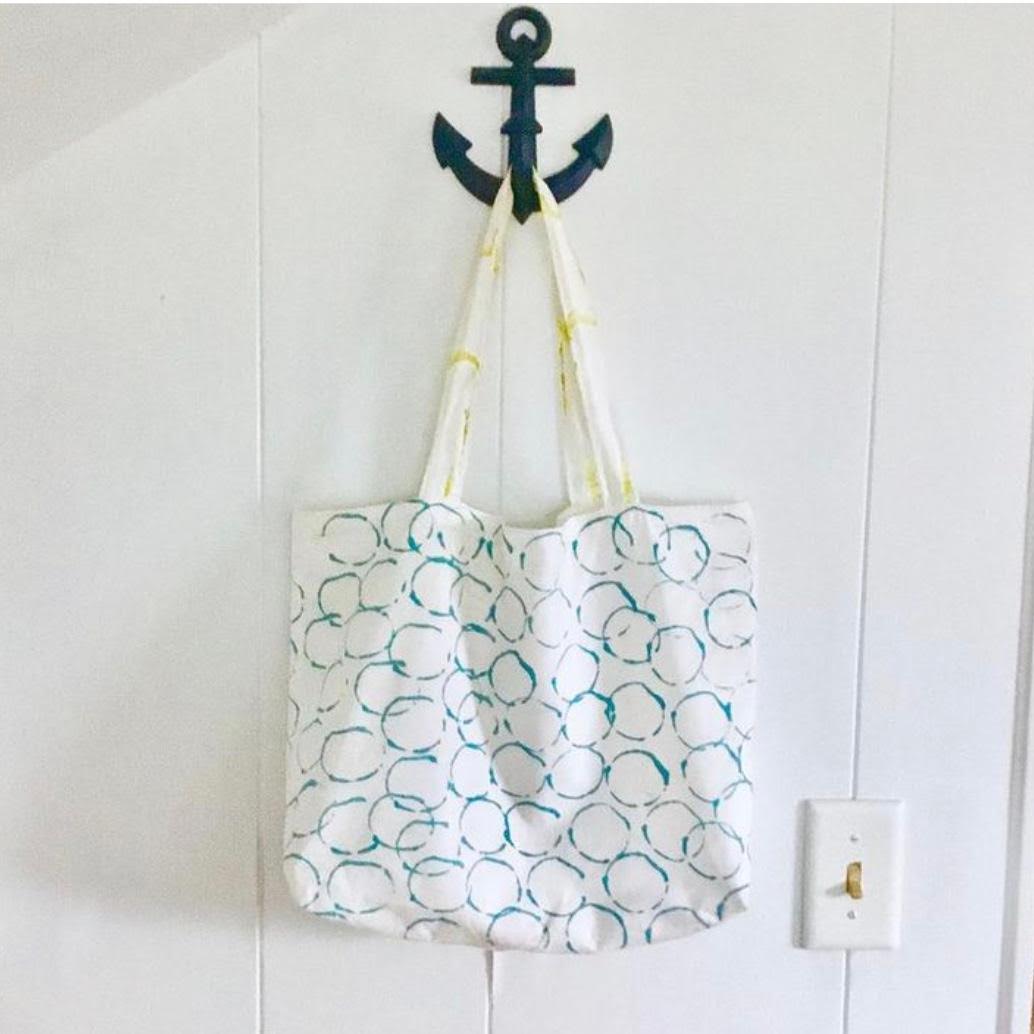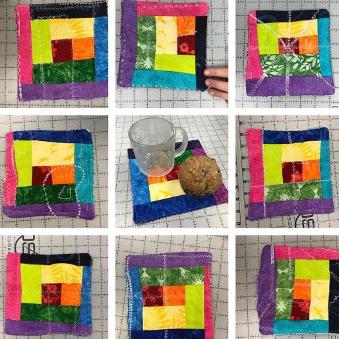 You must have attended "Getting to Know Your Sewing Machine" or had an individual intro lesson with Karen before attending this class. All materials are provided.
Private lessons
Please email Karen directly if you would like to schedule private lessons.
Stitchery requires notification 24hrs prior to class start time if you cannot attend. Cancellations prior to 24hrs will be offered a full refund or store credit. No refunds can be offered on cancellations within 24hrs of class start time. This policy is for regular scheduled stitchery classes. Special events, guest and multi session workshops cancellation policies will be posted separately .