Private lessons
Please email Traci directly if you would like to schedule private lessons.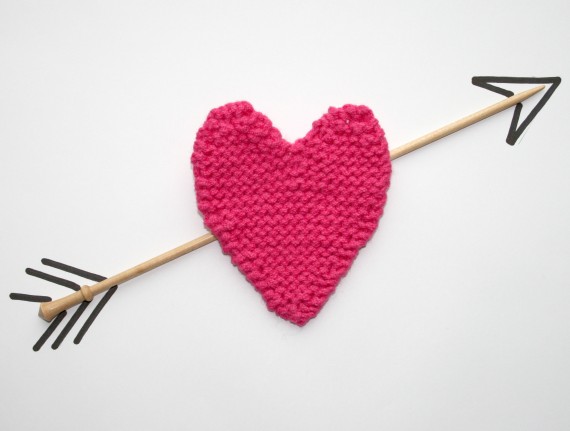 NEW!
Knitting 101
( three dates offered)
6-8pm
Sept 13th / October 11th / Nov 8th
Spend 2 hrs with Traci and learn the basics of knitting.
$35 per class
All materials included.
Knitting Skills classes
Expand your knitting skills with these 2 hr intros.
(intermediate class, basic knitting skills required)
$30 per class
Questions about class? email Traci
Cables. Sept 20th 6-8pm
(bring: size 10 needles and worsted weight yarn)
Lace. Sept 27th 6-8pm
(Bring: size 3 needles and Fingering weight yarn)
Colorwork . Oct 18th 6-8pm
(Yarn supplied, bring size 2 needles)
Register here
KNIT SUPPORT
Thursday Evenings 6-7:30pm.
On going knit support for new knitters. Whether you've never knit before, need to refresh your skills or just want additional help with a project this group is for you.
Ages 16 +
$20 per class or 4 session pass $70. Register here
LEVEL: all
Individual or group classes can be scheduled to accommodate you.
Beginning Knittng

Knitting in the round

Socks

Pattern reading
Please email Traci to schedule