Nov 14 -- Bath salts and Soaks 6:30-8pm
Learn to how to make two types of baths salts with simple ingredients. At the end of the class you will leave with the recipes and two types of salts presented in lovely packaging.
Nov 15--Charlie Brown Christmas Tree Ornament
6:30-8pm
With a few basic stitches, embroider a Charlie Brown tree on burlap. We will use the machines to turn it into a stuffed finished ornament.
Nov 16--Tree Skirt
6:30-8pm
Bring 1 yard each of 2 coordinating holiday fabrics to sew a circular tree skirt. This is an easy beginner-friendly project.
Nov 28-- paper ornaments
6:30-8pm
Lovely up cycled ornaments using repurposed holiday catalogues. Bring a catalog of your choice!
Nov 29- Embroidery Hoop Wreath
6:30-8pm
A lovely addition to your holiday decor crafted with felt and and embroidery hoop
Nov 29--Fabric Stocking
6:30-8pm
Sew a fully lined stocking with pom pom trim that will hold its own on your mantle. Leave with the pattern so that you can make a set for the whole family, or as clever gift wrap this season.
Nov 30--Gingerbread Ornament
6:30-8pm
This half eaten gingerbread man made from felt will be a show-stopper on your tree! We will use a combination of hand and machine sewing.
Dec 5 -- Eco wraps
6:30-8pm
Blended beeswax coated cotton fabric food wraps make wonderful gifts for friends, teachers and yourself!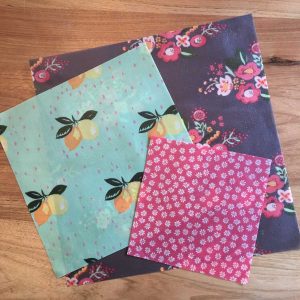 Dec 6--Light Bulb Garland
6:30-8pm
This clever garland made to look like retro holiday lights works equally well on your tree, adorning the mantle, strung along a bannister, or anywhere else you might hang lights. The bulbs will be sewn by machine with your choice of fabrics, then assembled using wooden thread spools, stuffing and twine.
Dec 7--Fabric Gift Bags
6:30-8pm
Sew up some reusable gift bags this season that can be used for many years to come. You will leave with instructions for making 3 basic sizes that can be applied not only to Christmas, but any gift-giving holiday throughout the year.
Dec 14--Little Rhody Ornament
6:30-8pm
Embroider the outline of Rhode Island in a small hoop, and finish the back to make a unique ornament.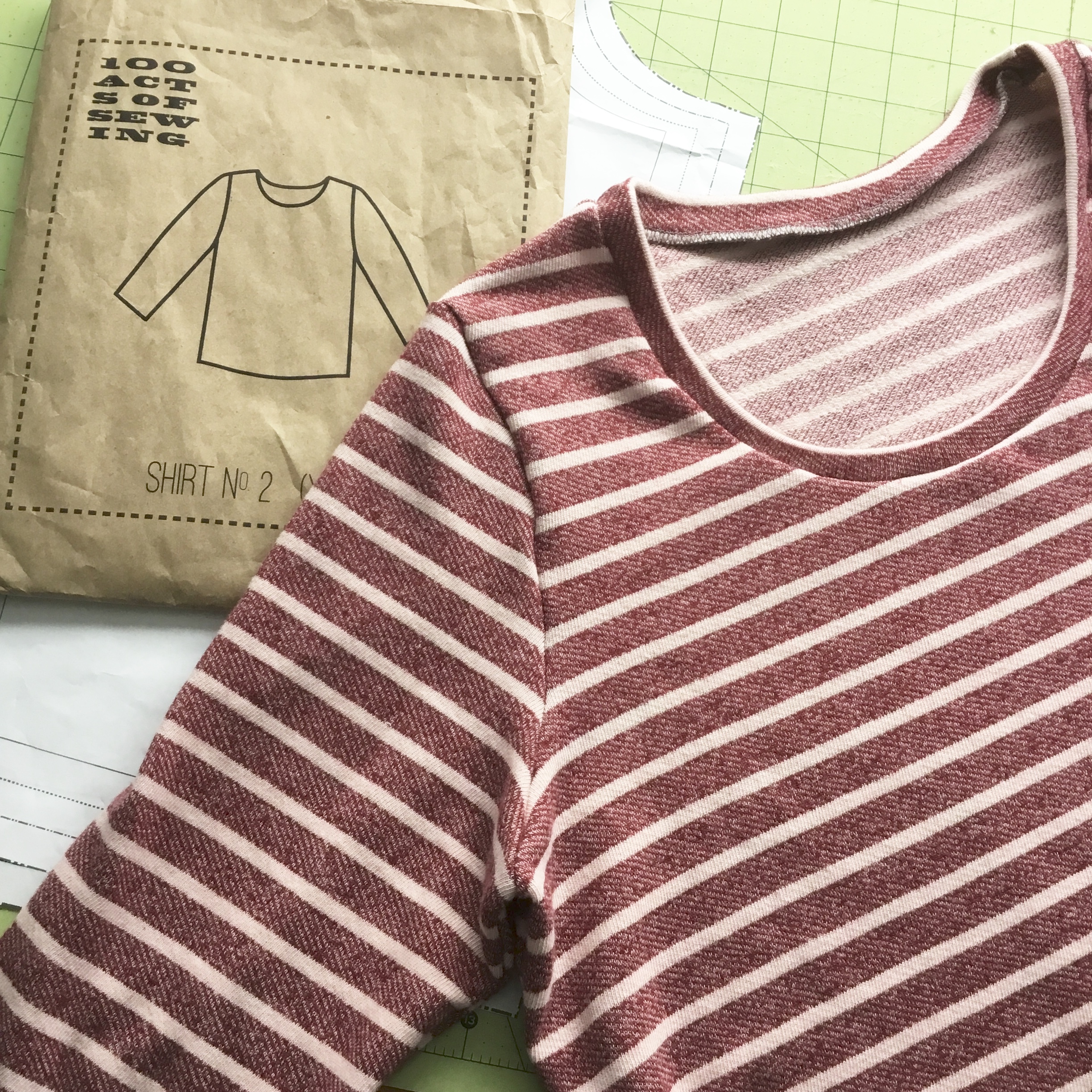 Dec 19th-- Tea Cup candles
6:30-8pm
Learn to make these delicate tea cup candles which make a lovely gift for any occasion throughout the year.
Dec 20--Wine Bottle Bag
6:30-8pm
Bring an old men's long-sleeved shirt (from a family member or the thrift shop) and turn the sleeves into reusable wine gift bags. This will surely be a hit at your next holiday party!
Stitchery requires notification 24hrs prior to class start time if you cannot attend. Cancellations prior to 24hrs will be offered a full refund or store credit. No refunds can be offered on cancellations within 24hrs of class start time. This policy is for regular scheduled stitchery classes. Special events, guest and multi session workshops cancellation policies will be posted separately .